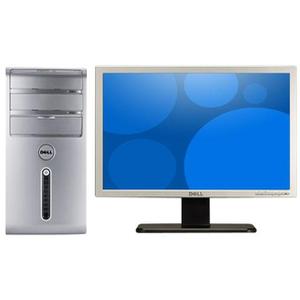 With over 20 years of hands on experience, I can find a solution to just about any problem you might have with your computer. Since I focus on small business computer needs, I can visit your onsite to troubleshoot the issue.
Windows Repair
Chances are, if you're running a Windows© based computer in your business environment, you're going to have some sort of problem with it. I have the most experience with Windows based computers and can fix most issues without a full re-install. If it's hardware related, I can usually find a part to fix whatever has gone bad.
Apple & Other OS Repair
If you have an Apple© or other type of computer, I'm willing to look at it, but I can't promise anything.